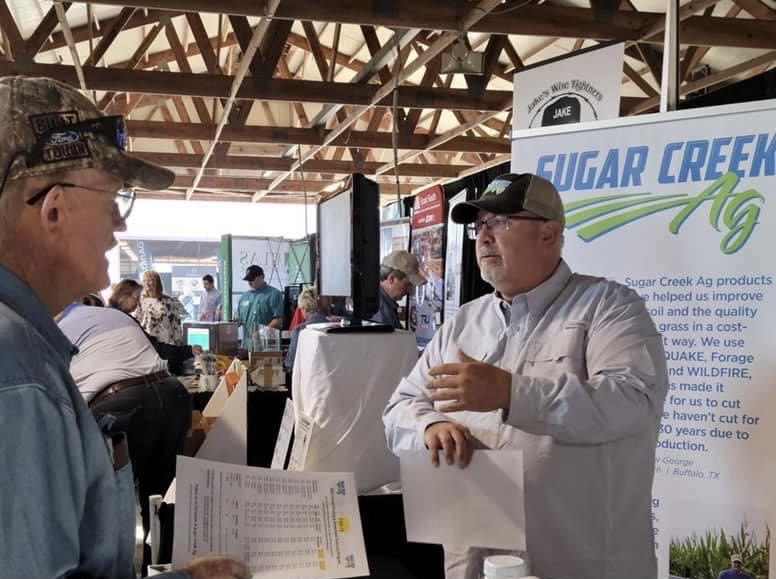 Sonny Malone - Sugar Creek Ag
Sonny has worked in the agricultural and distribution industry since 1992. First as the southeast sales manager for The Rigo Company, formerly a subsidiary of Wilbur-Ellis that manufactured Ag and L&G chemicals.
From 1994-1999 served as a Key Account Manager for Central Garden & Pet/Pennington Seed calling on accounts such as Tractor Supply and regional independent co-ops.
Sonny was the first employee hired in 2000 at Monty's Plant Food Company, where he spent nearly 20 years promoting humics, soil additives and foliar applied nutrient products. This experience allowed him the luxury of working with all channels of distribution in the ag industry as well as with farmers and a variety of crops, across the country.
He lives in Shelbyville, KY and has a son at Northern Kentucky University and a daughter at Western Kentucky University.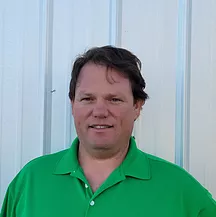 Taylor Marret - Sugar Creek Ag
Taylor grew up on the family dairy farm in Smithfield, Kentucky. And after serving in the US Army, he attended the University of Kentucky where he graduated with a Business Administration degree.
He started a property maintenance business in 1995, maintaining commercial and residential properties. He branched into sports turf and sod eventually selling the business to go to work at Monty's Plant Food Co. where he spent nearly 6 years.
Taylor has experience in a diverse group of crops including vegetables, commercial flower production, hay, corn, wheat, and cannabis/hemp.
Personally, Taylor lives in Anderson County, KY with his wife, Christine. They have 2 sons, Isaac who is in his third year at the US Military Academy at West Point, and Everett, a freshman at The University of Kentucky.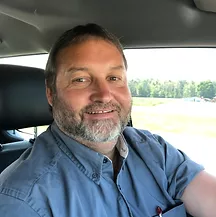 Marcus Marner - Worthington, IN
Marcus is an Indpendent Fields Sales Representative for Sugar Creek Ag, living in Worthington, Indiana,
He has been growing hay for most of his life and currently owns and operates Marner Hay & Cattle in Worthington.
In addition to being a hay grower himself, Marcus often consults and shares information with other forage producers, in an effort to maximize their production.
He has extensive firsthand expeirence with many crop management products, including humics and foliar applied NPK products.
Call Marcus: +1(812) 585-0634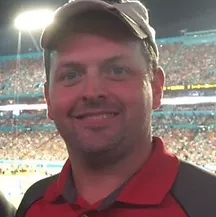 Doug Hobbs - Madison, IN
Doug has been around farming his whole life. Having been an Ag teacher in his early career, he understands the key to best farming practices is education and learning from experience. He also worked for CPS as a crop scout and consultant.
He spent 7 years working for Monty's Plant Food Company as a Regional Manager and agronomy consultant for many of his farmer customers.
He still farms today and is also am independent seed dealer. His agricultural knowledge covers a broad scope and is a wealth of knowledge for our customers.
Doug lives in Madison Indiana. Give him a call at +1(812) 599-1550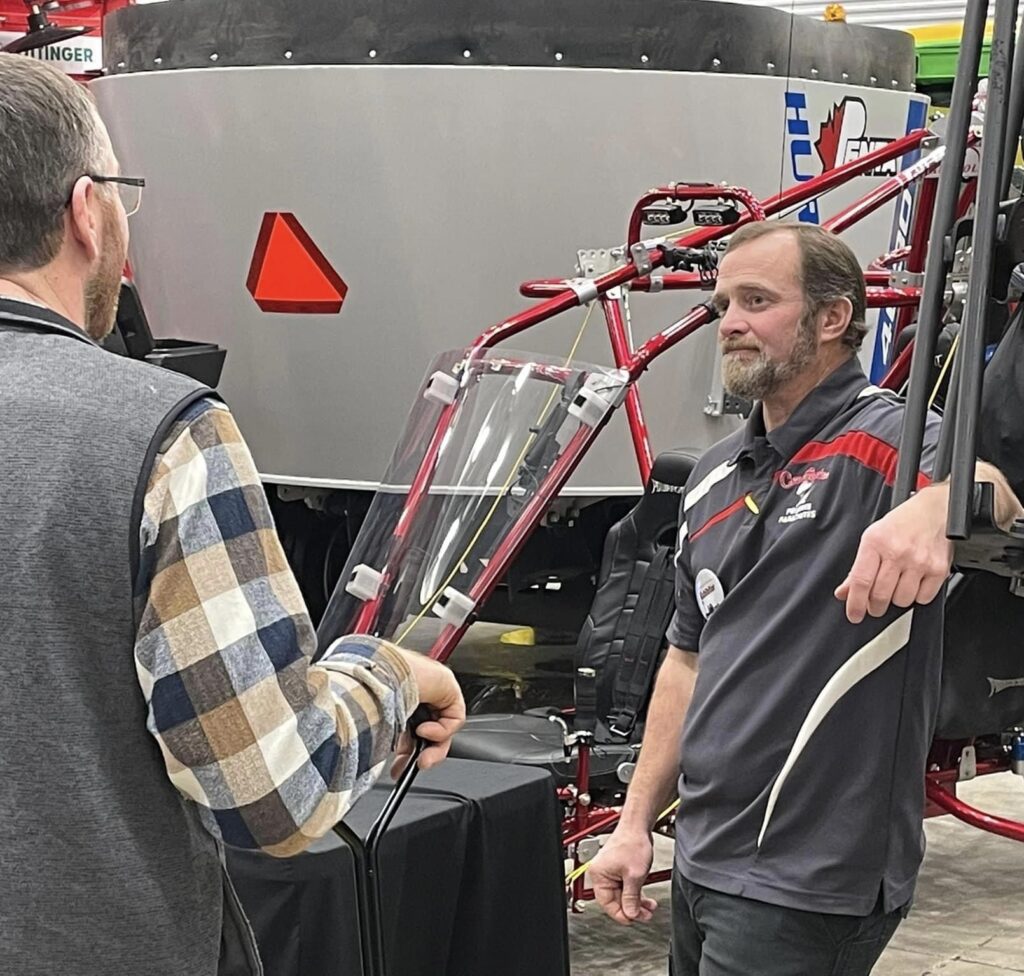 Darrell Martin - Goshen, IN
Darrell is a 3rd generation farmer in northern Indiana. In his own words about the products Sugar Creek Ag distributes, "Foliar fertilizers have been a part of my farming practices for nearly 20 years, as well as many of my customers. I have seen foliar fertilizers work in a variety of ways, from positively impacting yields to addressing issues throughout the growing season. Sugar Creek Ag's humic and nutrient products are second to none and we gladly promote them every chance we get." If you are in northern Indiana, reach out to Darrel by texting or calling him at 574-361-1557.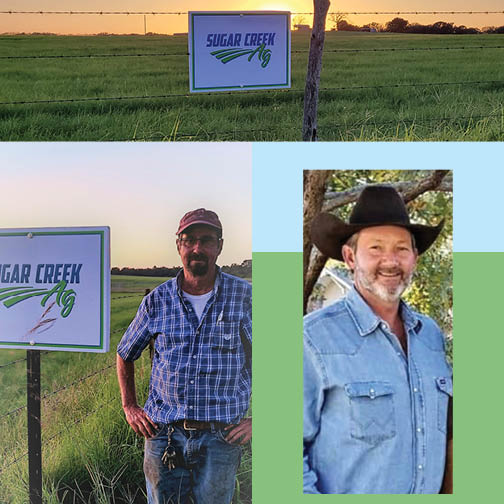 Andrew George and Lloyd Lane - Buffalo, TX
Andrew and Lloyd have witnessed first hand the results of Earthquake Liquid Humic, Forage Factor and WILDFIRE on the WG Ranch in Buffalo, Texas. On 2,000 acres, they graze anywhere from 600 to 1,000 head of cattle at any one time, and in 2021… baled 2,700 round bales. They started promoting Sugar Creek Ag products because so many people were asking what they were doing differently, to get the results they were getting. They're now working with growers all over central and east Texas. Andrew can be reached at 281-620-3555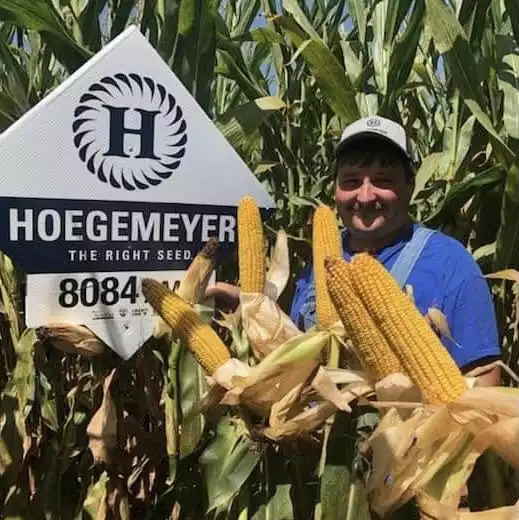 Caleb Makovec - Wakarusa, KS
Caleb is a 6th generation farmer, in the Wakarusa River Valley near Topeka, Kansas. Caleb raises corn and soybeans as well as alfalfa and brome hay.
2021 was Caleb's first year working with Sugar Creek Ag products, as well as Wildfire from Growers Source. His eagerness to learn is why he dedicates several acres per season for trials. He also appreciates learning from his customers and can share their feedback with you. Text or call Caleb at (316) 217-3502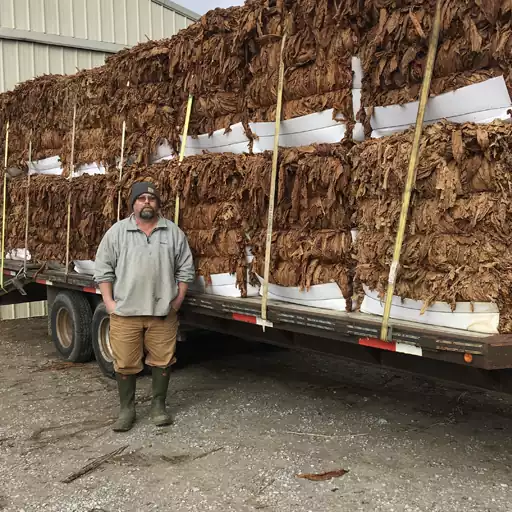 Eddie McAfee Jr. - Harned, KY
Eddie has farmed in Breckinridge County for 37 years, raising tobacco, soybeans, hay and cattle. He also works full time for Monument Chemical and is on the Board for Breckinridge County Farm Bureau. He and his wife of 37 years, Ann Marie, have two daughters; Julie Ann and Lily. If you know Eddie or near Breckinridge county, feel free to give him a text or call at 270-945-1150.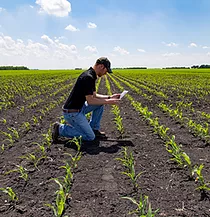 The next FSR
We are always looking for new team members/FSRs.
You do not have to have a pic and bio on our page, to take advantage of the price savings and earning potential as an independent Field Sales Representative with Sugar Creek Ag.
If you have interest to learn more, we look forward to talking with you soon.